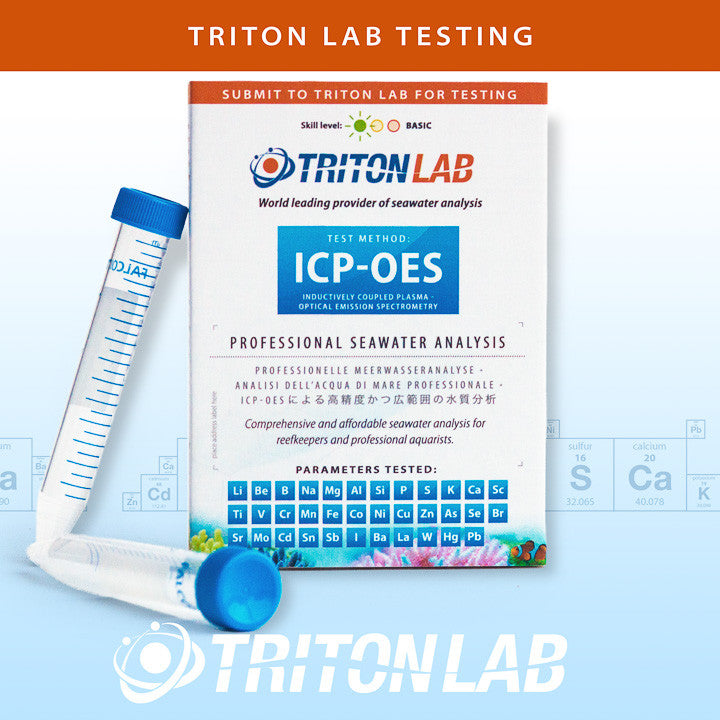 Triton Bioscience and the Triton Method
We have seen amazing results with the Triton system in our customers' tanks.  Clients often ask for it by name.  If you haven't heard about the Triton Method, here's a quick refresher:
The backbone of the Triton Method, is the firstly, the testing.  The ICP-OES analysis was formerly only available to the well connected and deep pocketed consumers.  For the very first time, Triton is bringing it to the hobby at a very affordable price, testing an unprecedented 35 parameters, with amazing accuracy and insight into your water chemistry.  Watch Joe Cap explain in this introductory video.
More info at http://www.triton-us.com
---